Snapdragon, is a botanical boutique based in the thriving Bruntsfield area of Edinburgh, an area about a mile south-west of the city centre which is full of independent shops, cafes, bars and eateries.
Absolutely everything in our shop is botanically inspired: flowers, foliage, plants, gardening items, candles, pots, vases, books, stationery and lifestyle products…We seek out smaller brands and artisan makers to sit alongside some of the larger brands we love. Our stock is constantly changing and there's always something new to fall in love with!
We are florists and candle-makers, create wedding, events and funeral flowers and run regular workshops.
Our aim is simple - to share these passions of ours and inspire you.
Our brand philosophy is simple too - natural, elegant, understated, beautiful and useful.
In our online shop you'll find a smaller, carefully edited range and it's always open making buying easy… why not browse our collections.

Store Location & Opening Hours
146 Bruntsfield Place

Edinburgh
Scotland
EH10 4ER
Email: enquiries@snapdragonedinburgh.com
Telephone: 0131 229 1951

Opening Hours:
Monday - Closed
Tuesday - Friday 10.00am – 5.30pm
Saturday 10.00am – 4.00pm
Sunday 11.30am - 4.00pm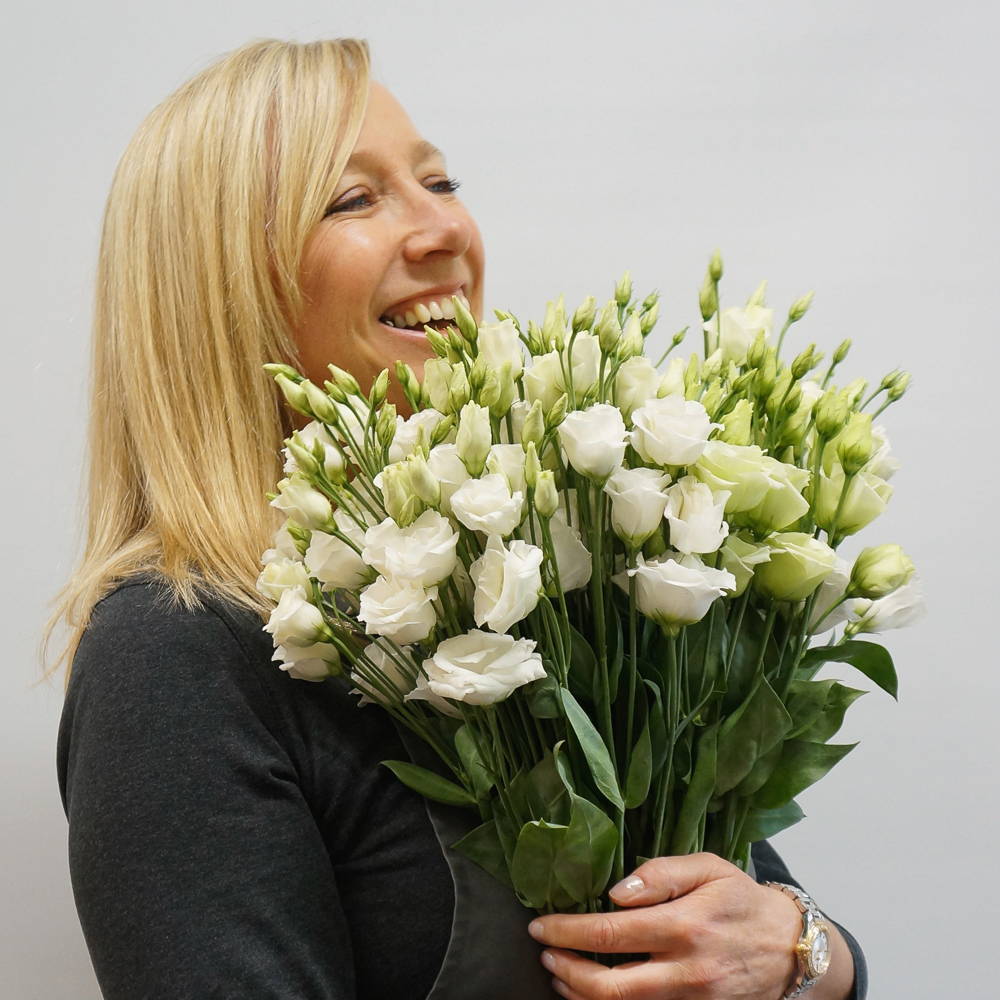 Business manager, buyer, social media, occasional florist
Favourite flowers- lisianthus, snapdragon, stocks, clematis and all things with a natural British garden style
Favourite fragrance- Woody and green - like our Freight Vetiver & Oakmoss candle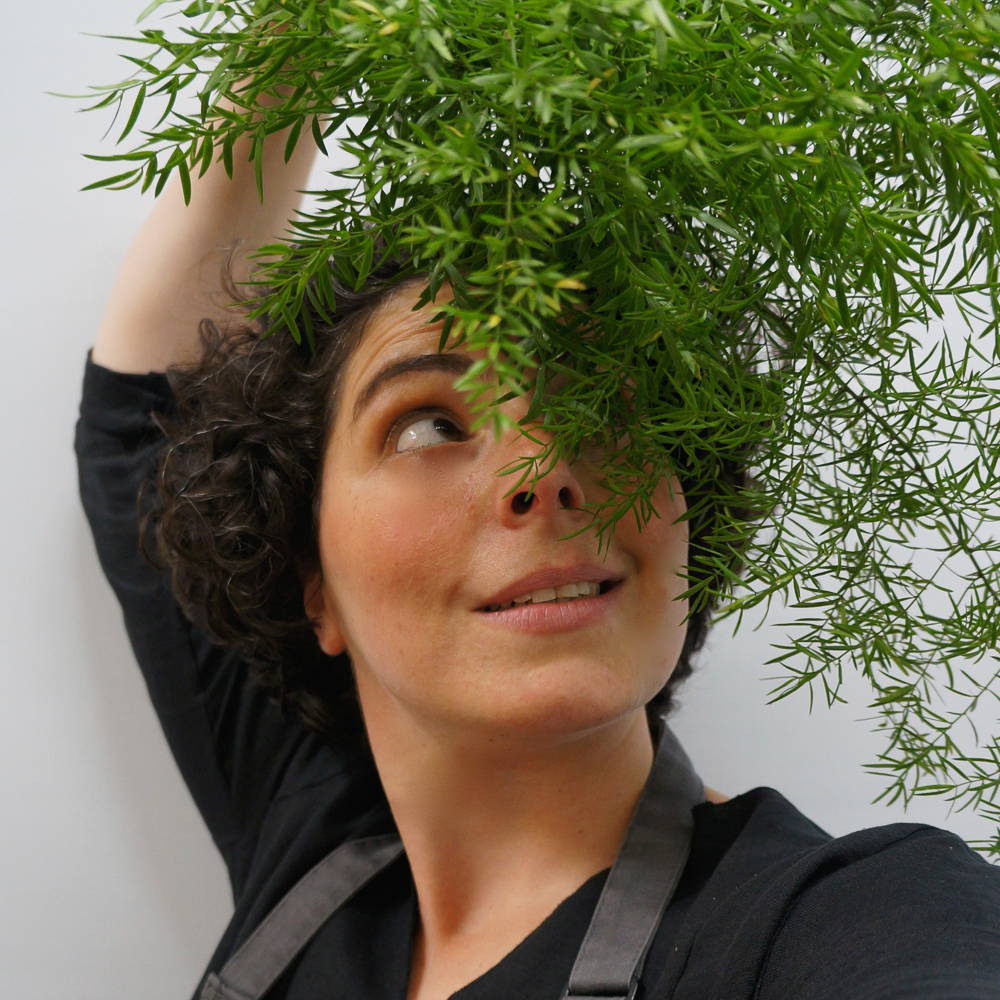 Creative floral designer, wedding florist, merchandising, photographer, workshop leader, social media

Favourite flowers- dahlias, sweet peas, foxgloves and garden roses
Favourite fragrance- rose - like our Botanical Candle Co Darjeeling & Tea Rose candle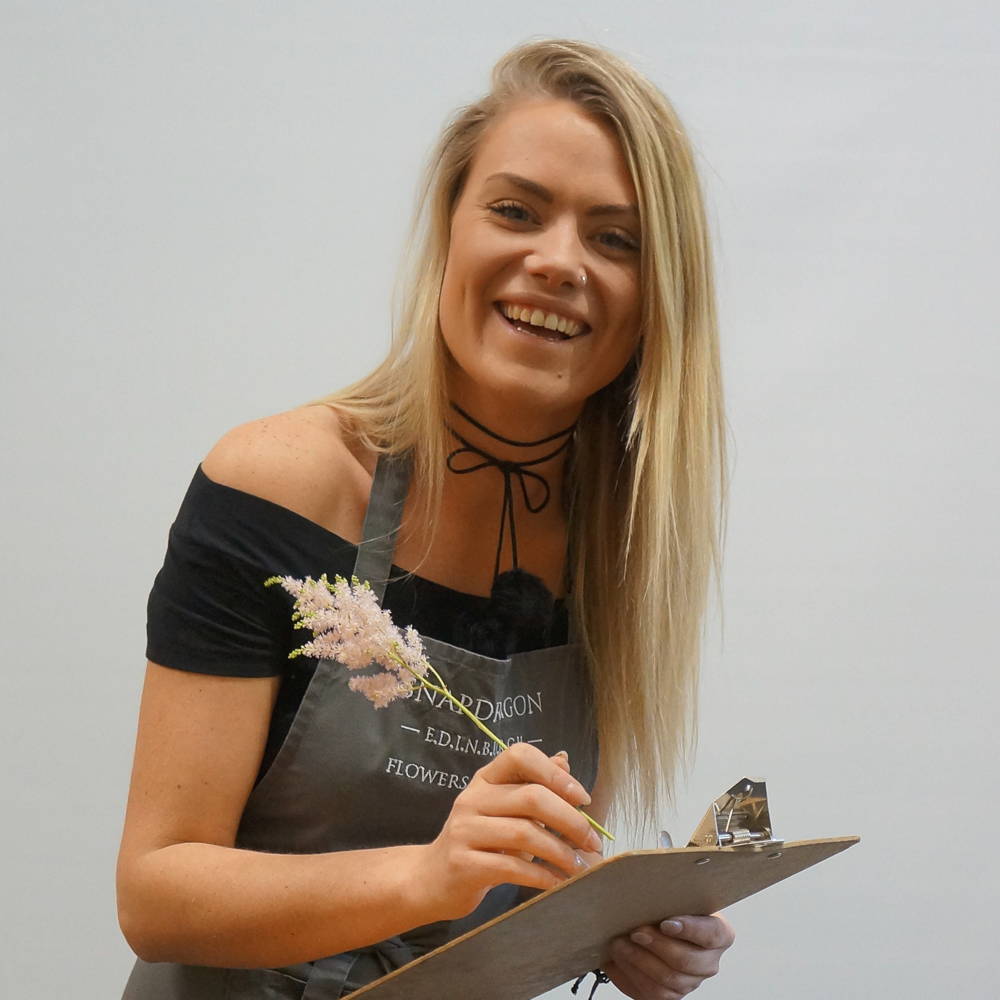 Morgan
Admin Manager/Florist
Keeps the shop running smoothly, technology, knows where everything is, florist, model, PR/pop ups
Favourite flowers- 'frilly' flowers such as waxflower with its lovely citrus fragrance
Favourite fragrance- warm and spicy- like our Fellowstead Teak, Clove & Cardamom candle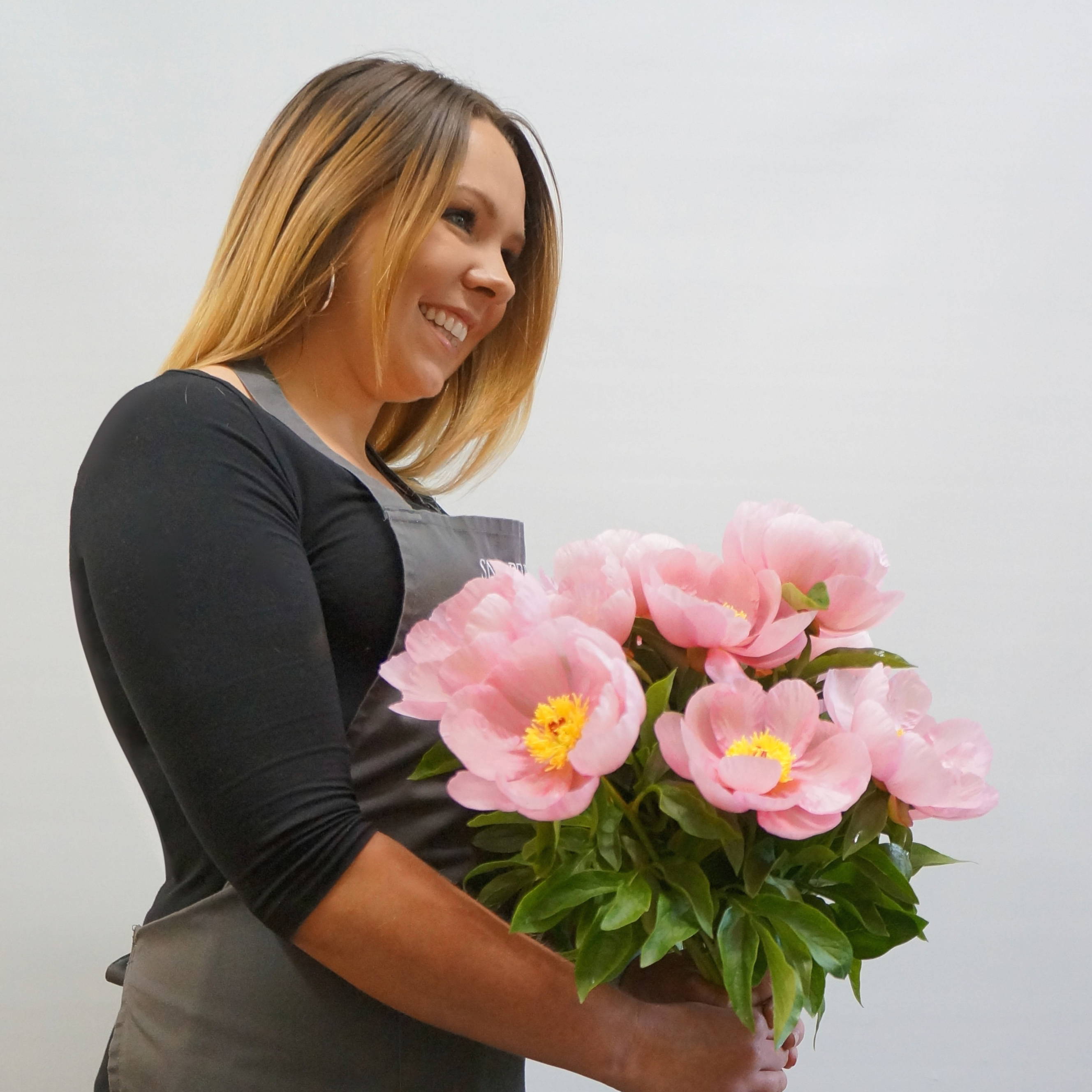 Creative floral and plant designer, wedding florist, also knows where everything is
Favourite flowers- oriental lilies, peonies and roses
Favourite fragrance- Amber - like our own Snapdragon Artisan Amber candle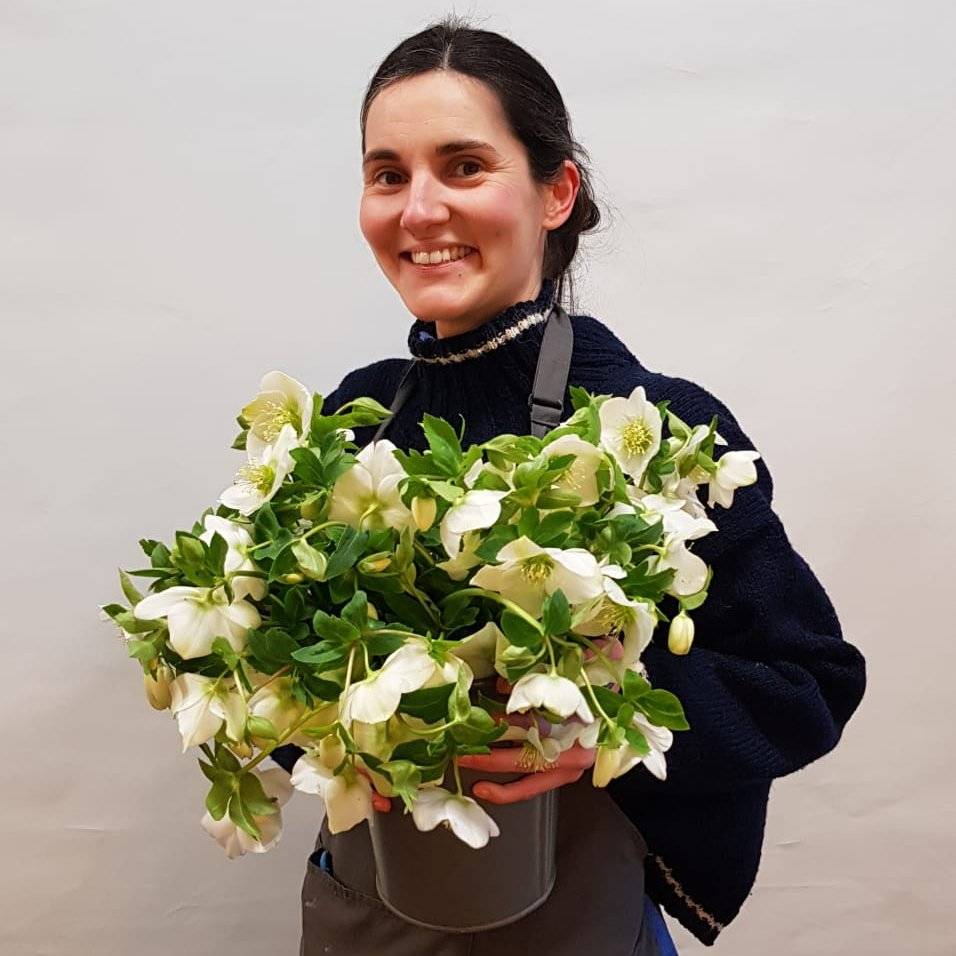 Florist, horticulturist, botanical artist
Favourite flowers- ranunculus, wild anemone, hellebores and clematis
Favourite fragrance- Memories of home in the South of France- Lavender like our Botanical Candle Co Lavender & Petitgrain candle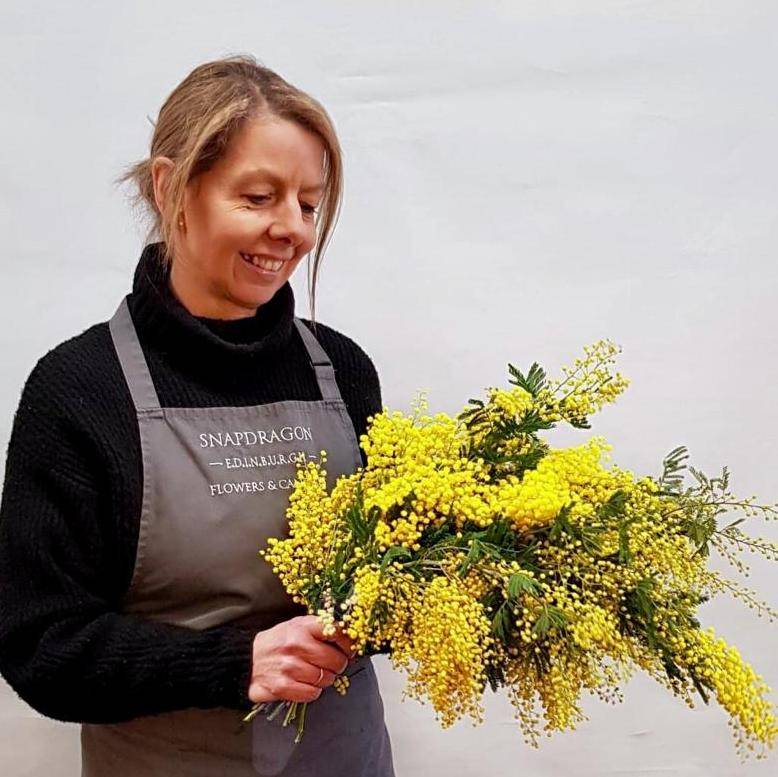 Florist learning her craft, gardener, loves ballet & dance
Favourite flowers- British garden type flowers like peonies, roses, hellebores, ammi, scabiosa and nigella
Favourite fragrance- Warm and spicy- like our own Snapdragon Artisan Midwinter candle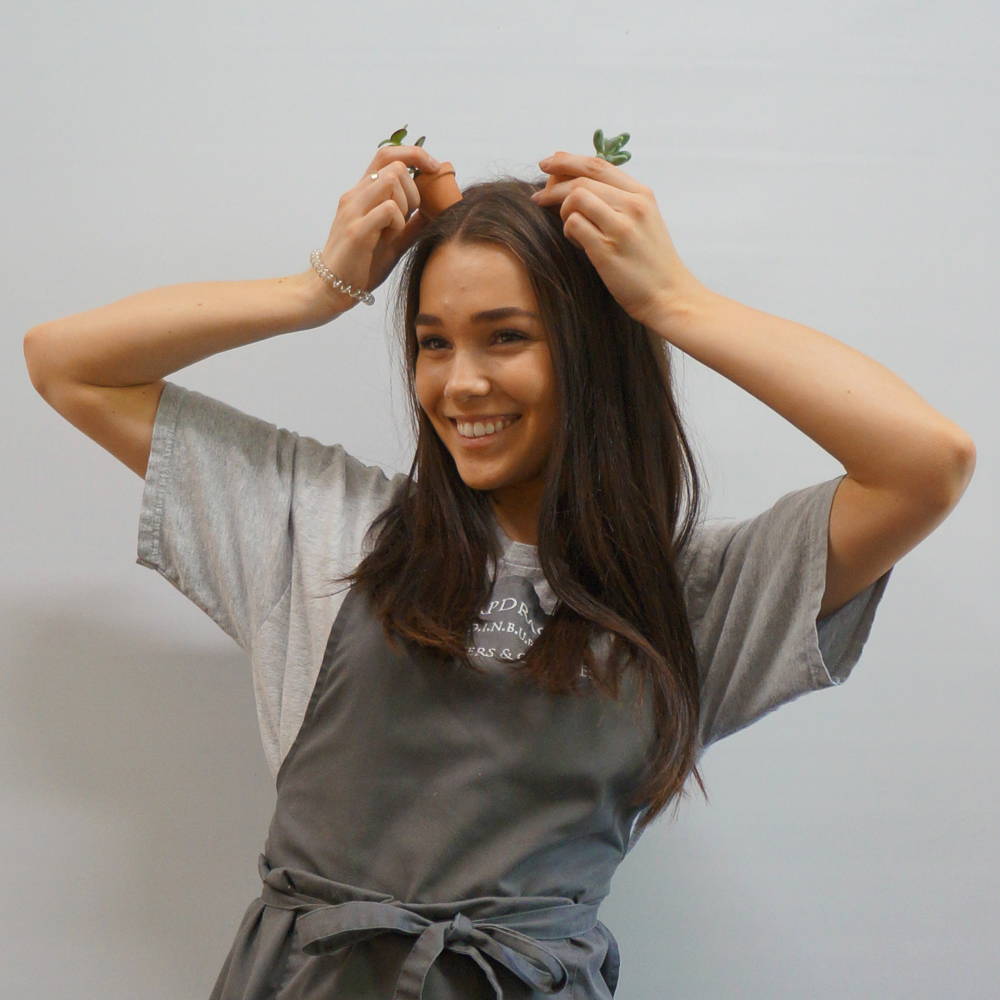 Helps in the shop (when not at Uni), faffs with flowers, PR/pop ups
Favourite flowers- ranunculus, peonies and tulips
Favourite fragrance- Woody and green - like our Freight Vetiver & Oakmoss candle